ABOUT
RILEY HEAT & AIR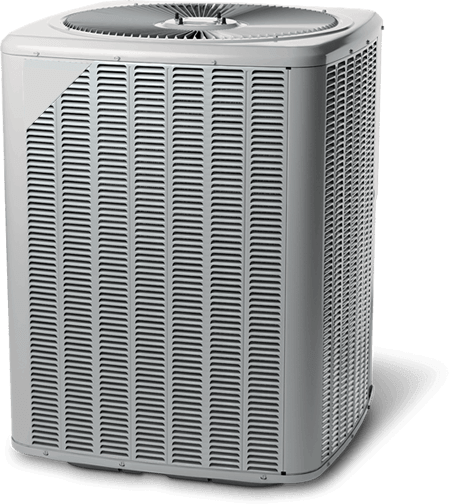 Be it long hot sunny days or freezing cold snow falls, it's just too hard for you to live in peace without an efficient temperature control system. But there are times when your HVAC equipment is just not working well. You are restless and you need someone who can help you make it work great again in the matter of hours & without costing you too much for that.
Though you have many HVAC service providers out there, you need the one you can blindly trust, the one that can be called an expert. If so is your story, we are at your help. Riley Heat & Air is top-notch HVAC service provider in Maryland and Washington DC regions.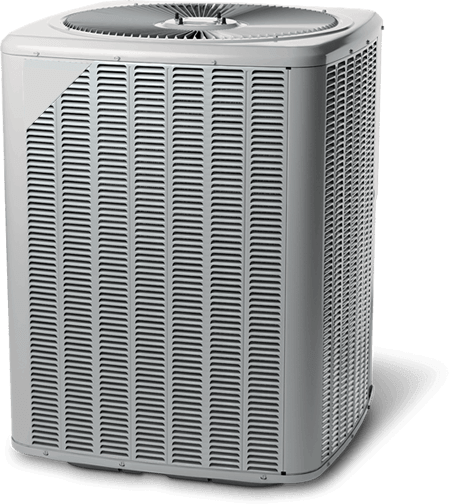 Air Conditioning

Riley heat and air understands your pain in living without an efficient Air Conditioning system and assures you 100% peace

Heating Furnace

Is your heating system ready for ice chilled winds of winter? When was the last time you checked your heating system? Well
Riley Heat and air have been out maintenance guys since two years and we trust their work. For all the repairs and servicing over the years, the technicians have always been on time and do a good job.

Jessica Ross,
North Bethesda, Maryland

The repairmen of Riley heat and air have good knowledge. They identified the problem with my air conditioner quickly and repaired it. They gave me tips on maintenance as well.

Paul Jones,
Silver Spring, MD

We have taken the maintenance agreement plan of Riley heat and air and we are satisfied with the service of air conditioners. We have observed a reduction in our utility bills because of the maintenance.

Katrina Williams,
Maryland City, Maryland
Highly Rated & Recommended
4.96/5.0 on 5000+ installations
We Are Available 24×7. So Even If It Is Urgent, Do Not Hesitate To Contact Us.
For Your Hvac Problems, Call Us On 301.219.3000
By

rileyheat_008

|

September

29,

2020

Winter brings a lot of changes with itself involving both physical and environmental. As winter approaches you would like to prepare for it before time and also prioritize in keeping the heating systems ready.